What is RLBot?
RLBot enables custom bots in Rocket League. Using RLBot you can download and play with community-made bots, play our challenging RLBot story mode, or make your own bots!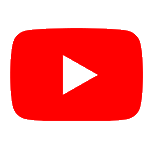 Quick Start Video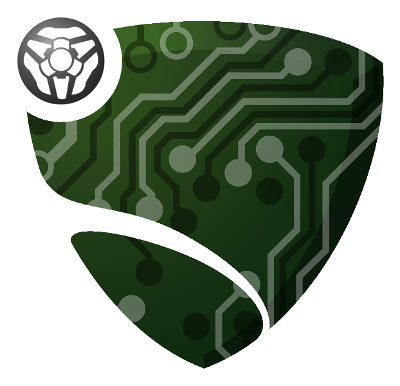 Download RLBot for Windows
or
see our OS support
.
Join our Discord chat server to participate in the community. If you're ready to get started, you can read more on our wiki or click your favourite language below!